Thievery Corp new release and Portland show
By mike on June 8, 2011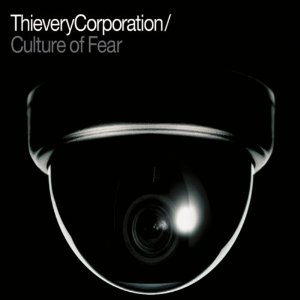 Thievery Corporation's brand new release "Culture of Fear" will be out June 28th and we just received word that they have confirmed a Portland show date for September 14th at the Shnitzer. Tickets go on sale this Saturday!
Playlists

mike | November 18, 2017

Niki & The Dove – Mother Protect (Goldroom Remix) Miami Horror – Leila- The Shapes Pnau – With You Forever – Pnau Tosca – Open Sky – Outta Here...