Friday Nov 25 Show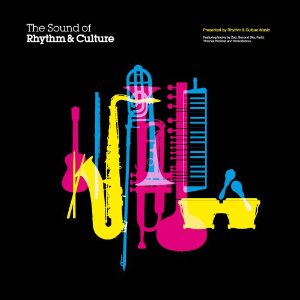 Great post holiday show tonight with new music from Escort, Cut Copy, Niva and Hard Mix. Also music from Farid, The XX, Air France and more….
Way Out West – Surrender – We love machine
Escort – All that She Is
Discodeine feat. Jarvis Cocker – Synchronize
Gorillaz – Empire Ants (Miami Horror Remix master)
Booka Shade/Plastic Operator – Night Falls/I Won't Back Down
Cut Copy – Need You Now – Zonoscope
Bittersweet – The Mating Game
Empressarios – Lock In – Sabor Tropical
Farid – Balearic Express (Second Sky Remix) – Rhythm Culture Remixed
Torpedo Boyz – The Next Station Is Shibuya – Cum On Feel The Boyz
The XX – Night Time (What Kind of Breeze Do You blow mix)
Mylo – Zenophile – Destroy Rock & Roll
Dalminjo – Wouldn't Wanna Go Without You – One Day You'll Dance For Me Tokyo!
Keep Shelly in Athens – Running Out Of You (Memory Tapes Version)
Niva – Ghost in My Head – Love SIC Disco
Air France – Gothenburg Belongs to Me – Love Affair In 3 Parts
Hard Mix – Memories
Swayzak – Speak Easy – Loops From The Bergerie
Ian Brown – The Gravy Train (Nightmares on Wax Remix)