Friday Nov 16 Show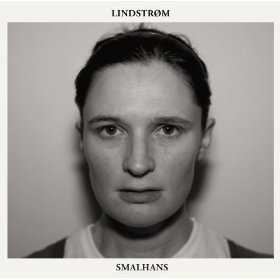 Brand new Lindstrom this weekend and we're playing two tracks off his latest release. Also going way back to a track off the first Joi release (1999). You long time listeners to the show might recognize that one. Also the new single from Toro Y Moi, coming to the Wonder Ballroom on February 28th.
Lindstrom – Faarikaal – Smalhans
Joi – Fingers – One and One is One
Rouge Rouge – Pop Art – Ce Soir, Apres Diner
DCUP – I'm Corrupt (Viceroy Remix)
Apparat Organ Quartet – 123 Forever (Robotaki Remix)
Grimes – Vanessa
Empresarios – The Source – Sabor Tropical
Groove Armada – Soundboy Rock – Soundboy Rock
Troublemakers – Chez Roger Boite Funk – The Outernational Sound
New Navy – Breathe (Telepopmuzik Cover)
DJ Cam – Dieu Reconnaitra Les Siens – DJ Cam DJ Kicks
Bongmaster Inc – Brothers and Sisters
Au Revoir Simone – Tell Me (Clock Opera Remix)
Keenhouse – Twilight Bridge – Four Dreams
Zeb – No Matter What They Say – Stop the Earth, I want to Get Off!
Toro Y Moi – So Many Details
Solid Gold – Nice Flight – Eat Your Young
AGFA – Closer to the Edge (Tad Wiley Remix) – Jacks of all Trades Remixed
DJ Vadim – Set Them Free – Don't Be Scared
Dub Pistols – Give a Little Dub – Worshipping the Dollar